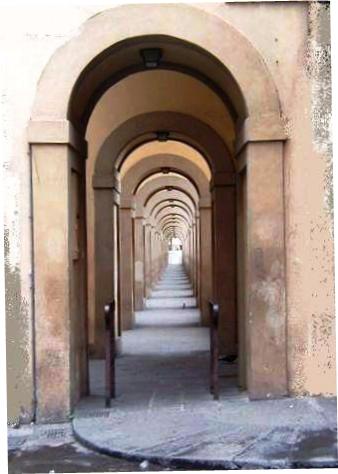 Stella is a wonder to behold. She glows.
I first met her when she was 12 years old; a tall, skinny beanpole of a girl, brimming with effervescent joi de vivre. Back then, she wanted to be a model, as many young girls do. In her favour, along with good bone structure, Stella  was unusually focused. Even at that early age, she knew the names of all the top models, photographers and designers. She had a passion and as the years went by, held fast to her vision. There was never any doubt in her mind … she knew where she was going. And go there she did, from runways, to magazines, to TV commercials and on to acting classes, auditions and screen tests.
Spirit, Passion and Vision
In witnessing Stella's journey, I am blown away by the number of doors that continue to fly open for her and by how fearlessly she marches through those doors! New York, Paris, L.A…. everywhere she goes, things just fall into place; always the right person to introduce her to the next right person and so it goes. Opportunities that other girls might only dream of or fight for, just fall at her feet.
It sounds like a bit of a fairy tale, doesn't it? Born under a lucky star?  Perhaps. But what I see in Stella is a guileless tenacity…strong spirit, facilitated by a willing and accommodating host. Yes, she is following a dream and maybe it's easier for her, than some, to hear where her spirit would have her go. Maybe she is special and of a special generation. But what I know is this: when we are "in the zone" or truly going where our spirit wants us to go, doors do fly open, opportunities do fall at our feet. When we walk through those doors, despite some trepidation, more doors open. Those doors are there and waiting for all of us, each on our own unique course. To watch that unfold for another, is inspiring. To experience that ourselves is downright exhilarating!
Walk your path. Listen to your heart and be fearless!
Enjoy these related articles:
* We value and appreciate your comments. Please note that your comment will not appear immediately as it requires an administrative review (for spam control).