Growing WooWoo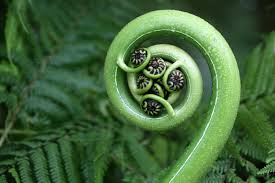 The koru (Māori for "loop") is a spiral shape based on the shape of a new unfurling silver fern frond and symbolizing new life, growth, strength and peace. It is an integral symbol in Māori art, carving and tattoos.
Beautiful, isn't it? What better symbol to represent GoneWooWoo's current state of evolution? 9  months into the process, folks, and I can feel that little frond pushing. 9 months and we are about to open our koru just a little further. When we began this journey together, we weren't exactly sure where we were headed. But we did trust that the path, created by our energy, would accurately unfurl before us, revealing the steps along the way. And so it has. Thank you, once again, for joining me in this process of "going woowoo".
Are you ready for more? Are you ready for AnimalWooWoo? I thought you might be! Obviously, there are people out there who prefer to steer clear of things beyond the borders of logic. But, there are many of these same people who embrace woowoo in their pets. They honor the unexplained events they've shared with their pets and accept the unspoken gifts they bring to them. Animals read energy much more easily than we do and, without doubt, there is much to be learned from the animal kingdom. So... let's bring it on. Let's meet some animals and their people and share this next cycle of GoneWooWoo with them. Check out our first article and, please... do send in any stories, links or referrals that might find a niche with us!
Oh, and stay tuned.... there are more little fronds, within the larger one, just beginning to open up too!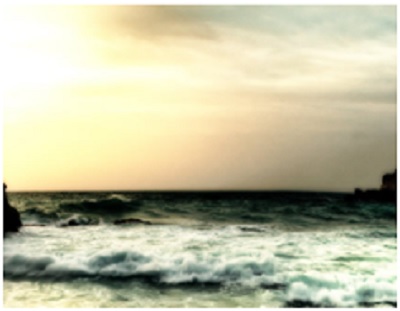 WE ARE ENERGETIC BEINGS
When I first heard this amazing woman speak, I felt like celebrating.  I'd found the perfect spokesperson for my perception, my experience of Life.
Listen to Jill Bolte Taylor here.