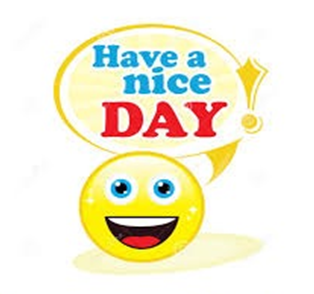 Recently I, as a blogger, have had to stop and take a close look at what I'm doing here. It would appear that several times a day, certain posts will show up on facebook, offering rules to live by, great practices to improve your life, daily rituals, etc., etc. Forgive, Don't Judge, Be Thankful, Be Generous, Meditate, Breathe Deep and Find Your Happy Place. This is a good thing. The more ways a positive principle can be stated, that many more people will be able to relate. So why do I roll my eyes and scroll on by?
I mean, what's the difference between those precious words to live by and GoneWooWoo? Hopefully it is the depth we can go, in any one of those principles and the everyday application of them. Remember when everybody was saying "have a nice day!"? It reached a point where people were saying it, but not even pausing to look another in the eye, saying the words with no true conviction… saying the words in dull tones that suggested they were not having a nice day at all.
Technique vs. Intuition, Be Thankful, Meditate, Forgive
So you can say Be Thankful. But at what point does that become just another cliche? That's why I roll my eyes. Because I don't want to see those things that I know can transform lives, trivialized. A new awareness and new life experience don't generally happen overnight. It takes conscious application, which in turn, gives a person some tough and honest feedback. It helps to have some support in trying on new attitudes and mindsets.
In the energy work that I do, proper technique is useful. But without the internal, personal work required to offer anything of value, technique just becomes another party trick, really. I think conviction and dedication help build the substance needed to assist others. Over time we learn to recognize what our intuition is telling us and how to act on that, rather than simply relying on technique.
So go ahead and Be Thankful, over and over and over again. And after 50 years of being thankful, you're still going to need to be reminded and you're still going to have to hold yourself to task. And that is a beautiful thing. And that is why I carry on with GoneWooWoo. Because having a friend cheer you on makes all the difference.
Enjoy these related articles:
* We value and appreciate your comments. Please note that your comment will not appear immediately as it requires an administrative review (for spam control).