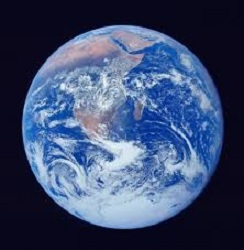 I received an email from a friend, recently. What a gift! She shared this quote from Werner Erhard, circa 1980. Wow! And now, I simply MUST share it with you!
Have a beautiful WooWoo day 😉
"We can choose to be audacious enough to take responsibility for the entire human family. We can choose to make our love for the world be what our lives are really about.
Each of us now has the opportunity, the privilege, to make a difference in creating a world that works for all of us.
It will require courage, audacity, and heart. It is much more radical than a revolution – it is the beginning of a transformation in the quality of life on our planet.

You have the power to fire the shot heard 'round the world."

~Werner Erhard, Graduate Review, February 1980
Enjoy these related Articles:
* We value and appreciate your comments. Please note that your comment will not appear immediately as it requires an administrative review (for spam control).